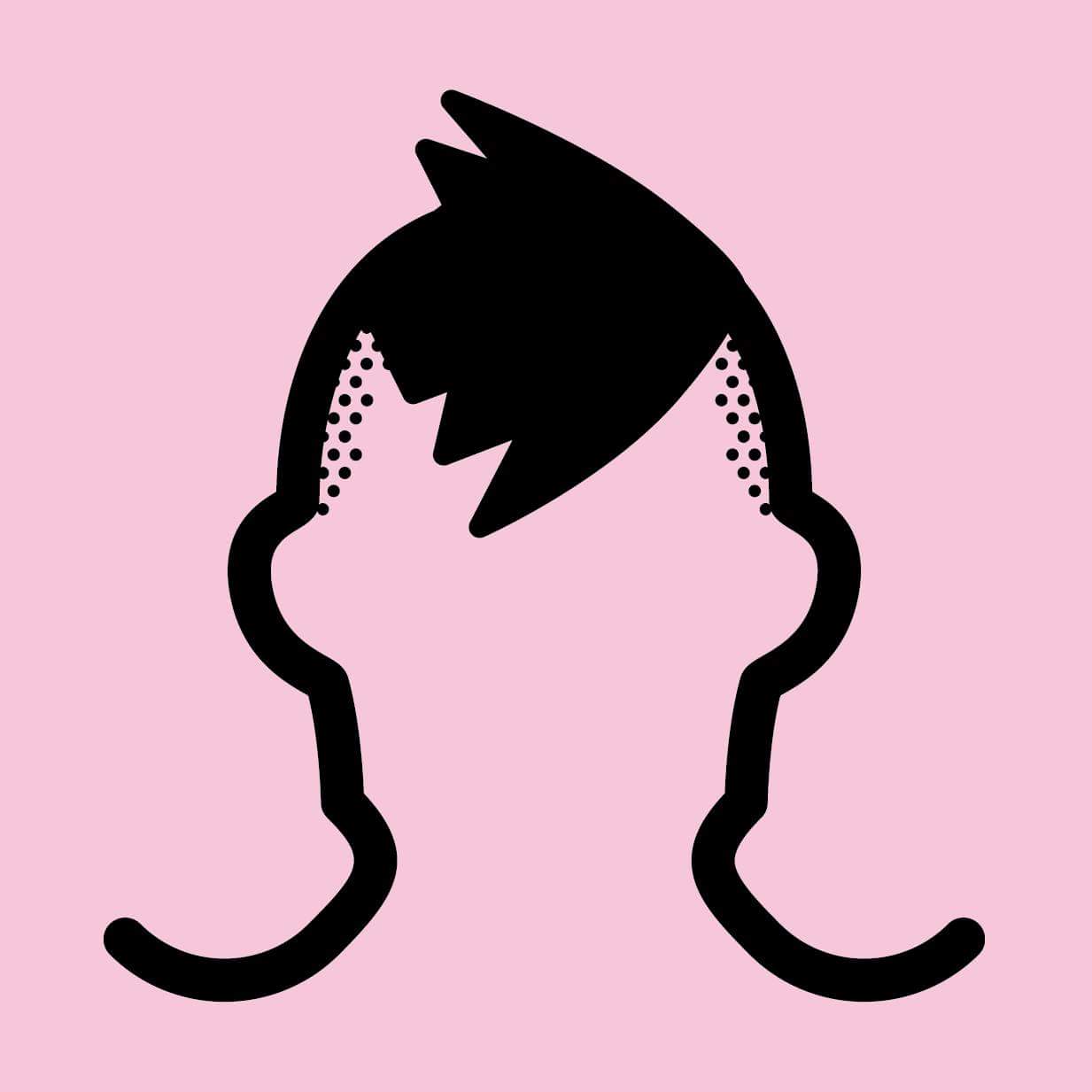 Always interesting, definitely amusing, Probably True
Probably True is the repeatedly-award-winning, slightly filthy storytelling project tackling LGBTQ issues in a fun and engaging way.
Much like its creator, Probably True is a smutty-but-charming collection of personal misadventures making the world a better place, one silly, sexy story at a time.
New episodes are released weekly on all your favourite podcast apps.
"Triumphant" - The Guardian
"Combines serious with smutty and hits the mark on both" - Huffington Post
"You'll be hooked from your first listen" - Bustle